Acoustic and decorative solutions for creating harmonic, comfortable and healthy spaces.
"Feels wood, Sounds good"
Silent spaces
Since more than 10 years ago we develop wood-based solutions for all types of interior projects, combining high technical of acoustic absorption and decorative features. We encourage you to create spaces of quality and comfort with the best guarantees.
Built projects:
Restaurants / Hotels / Bars / Cultural spaces / Auditoriums / Concert halls / Theaters / Shopping centers / Shops / Work spaces / Offices / Educational spaces / Schools / Classrooms / Residential buildings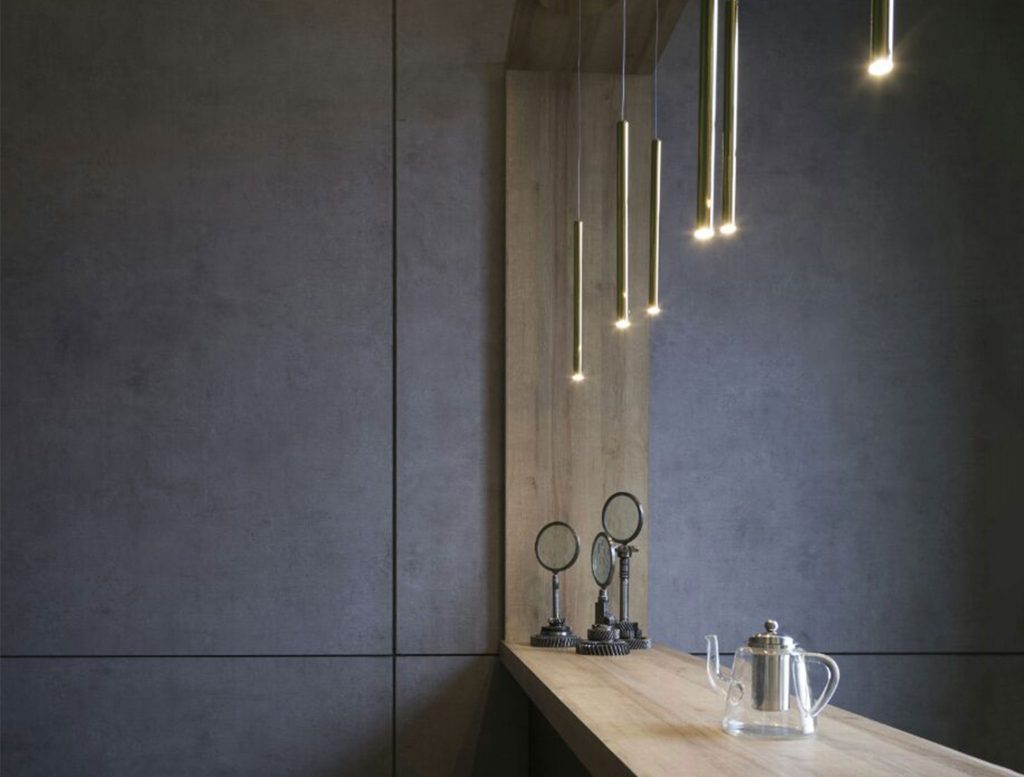 Products
We offer a wide range of interior wall and ceiling coverings. Outstanding features:
Solutions for professionals
Custom work addressed to professionals. We accompany our clients according to their needs, in the different phases of the project.
• Project design advice
• Manufacture and supply of material
• Complements required advice
• Best conditions of installation advice
Do not hesitate to contact us without any compromise
Sustainability
We are engaged with environment and we transmit our values through our products.
Selected projects
Multiple Metrowall applications made by our clients
Casa Besign
Puebla, México
METROWALL DECOR BOLD
Clínica Mayo
Barcelona, Spain
METROWALL LINES'10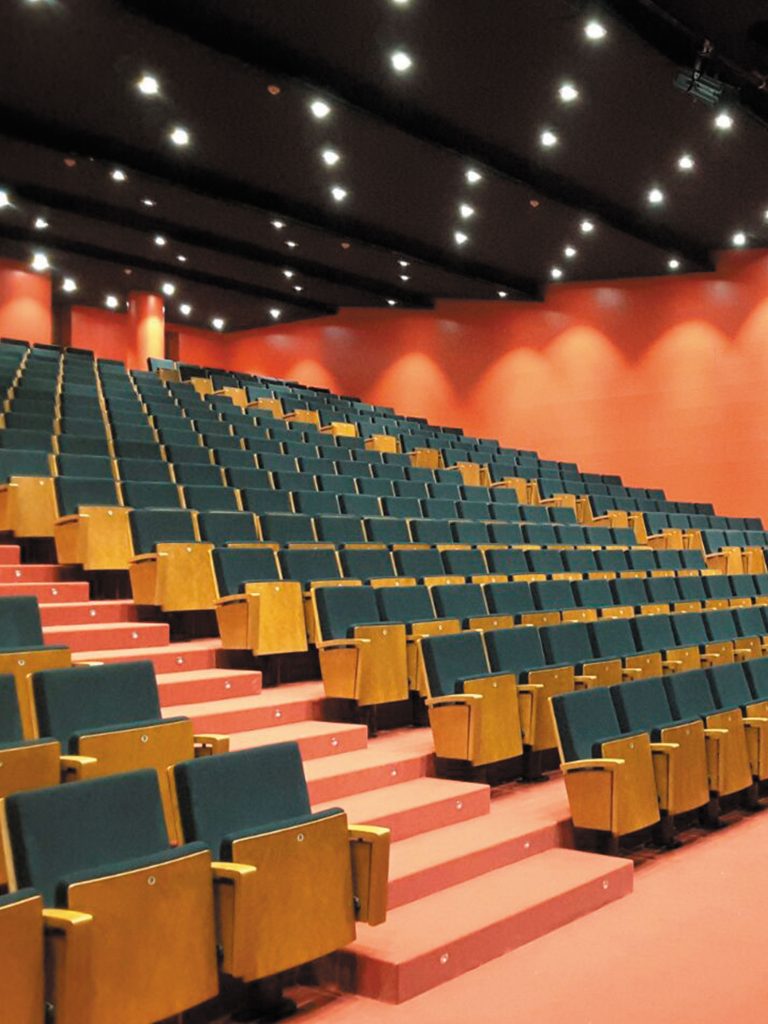 Amphithéâtre El Bilia Léon l'Africain
Casablanca, Maroc
METROWALL LINES'10
Cité Universitaire Claude Delorme
Marseille, France
METROWALL LINES'10
Clínica Dental
Barcelona, Spain
METROWALL LINES'10
Casa Decor
Barcelona, Spain
METROWALL LINES'10
Lycée Vallon
Toulouse, France
METROWALL LINES'15
Aula Música
Barcelona, Spain
METROWALL LINES'15
Restaurant Vinoteca
Sant Boi de Llobregat, Spain
METROWALL LINES'10
Tribunal de Grande Instance
Brignoles, France
METROWALL LINES'10
Peus Centre Podològic
Manresa, Spain
METROWALL LINES'10
Hall Diagonal
Barcelona, Spain
METROWALL LINES'15
Pavillon Tourisme
Vienne, France
METROWALL LINES'5
École de musique
Perpignan, France
METROWALL DOTS SIMPLE
Club veterans FCBarcelona
Barcelona, Spain
METROWALL LINES'10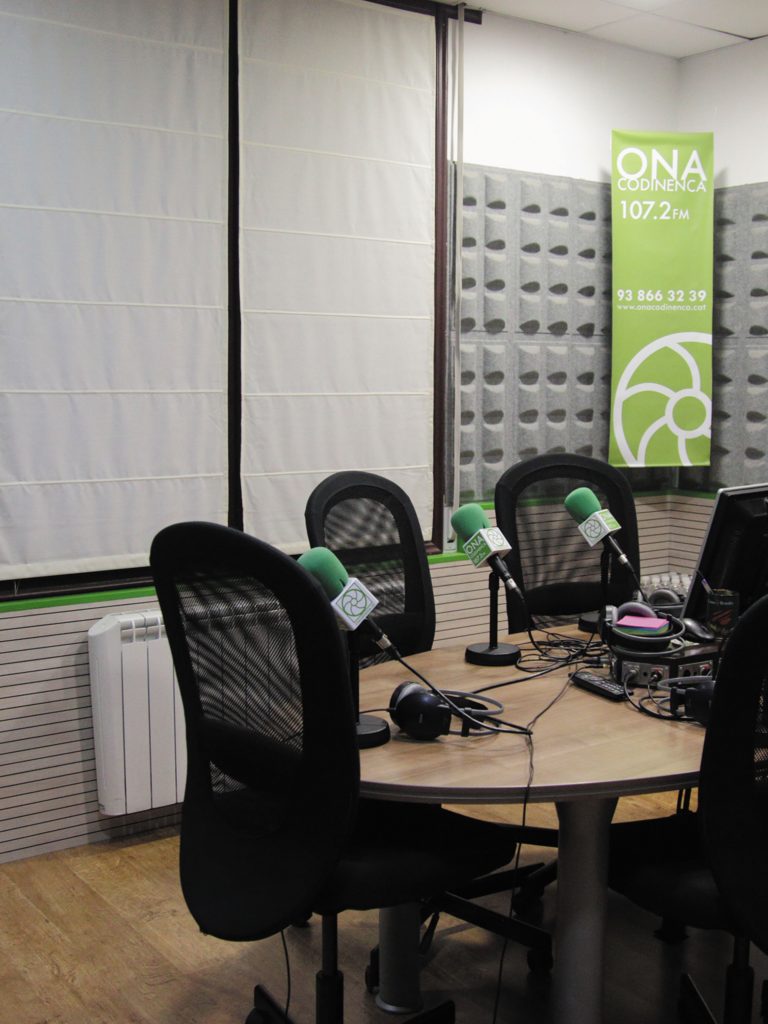 Radio Ona Codinenca
Barcelona, Spain
METROWALL LINES'15
Oficina Terrats Medical
Barcelona, Spain
METROWALL DECOR BOLD
Lycée ML Elisabeth Molé
Paris, France
METROWALL LINES'10
Restaurant Molí de l'Abad
Castellón, Spain
METROWALL LINES'10
Commissary Room
Amsterdam, Holland
METROWALL LINES'10
Contact
Call us at +34 636 643 648